Analysis and Test Platform
Under successive support by Project 211 and Project 985, the Chemistry Instrumentation Center was founded in May 31, 2013. Dedicated to offer an open, sharing environment with technical expertise and unified management, the Center now provides different productive analysis tests with a broad range of large-scale chemistry instruments. At present, the Center owns 30 suits of large-scale instruments, such as nuclear magnetic resonance (NMR) spectrometer, electron microscope, mass spectrometer and X-ray analyzer, whose individual price costs over 400,000 yuan. The gross value of the Center's instruments is more than 50,000,000 yuan.
The Chemistry Instrumentation Center mainly focuses on the qualitative, quantitative and structural analysis of organic and inorganic compounds, the analysis of crystallization characteristic and thermodynamic properties of materials, and microstructural analysis of materials. Five branch centers are divided to provide particular analyzation. They are magnetic resonance branch center, chromatograph and mass spectrometry branch center, electron microscopic branch center, X-ray and spectral branch center and thermal analysis branch center. A total number of 14 members consists the Center now, including 3 professors and 5 associate professors. In the Center, 85.7 percent of members are with a doctorate or a master's degree.
The Center provides strong technical support for study of advanced scientific research, cultivation of high-level personnel and acquisition of innovative achievements in Zhejiang University. In addition, testing services and research collaborations are also open to related corporations and research institutes throughout the country. "Quality first, service foremost". The Chemistry Instrumentation Center welcomes school-wide research institutions and organizations for testing, and is always ready to provide high efficiency and high quality analysis and testing service.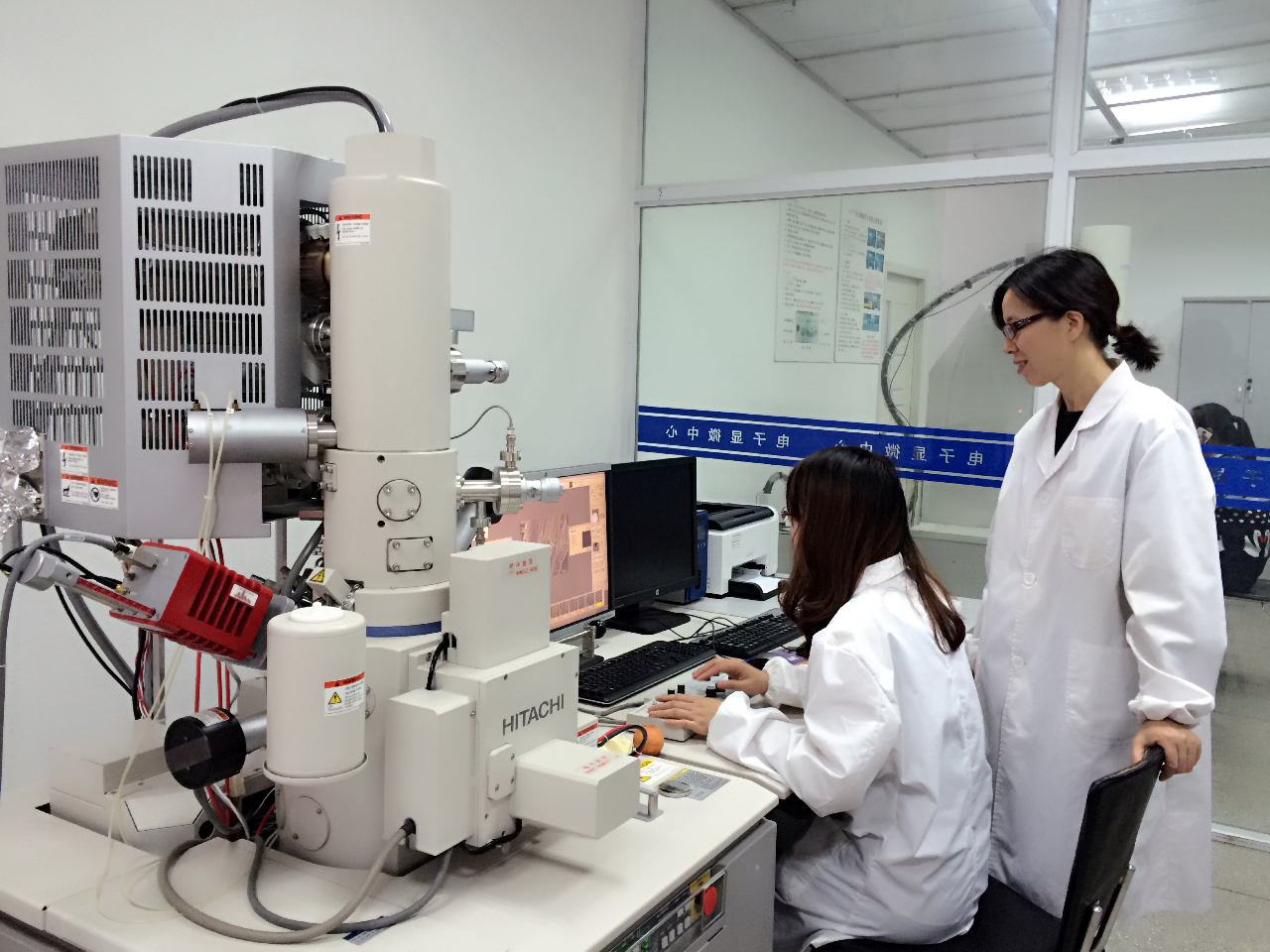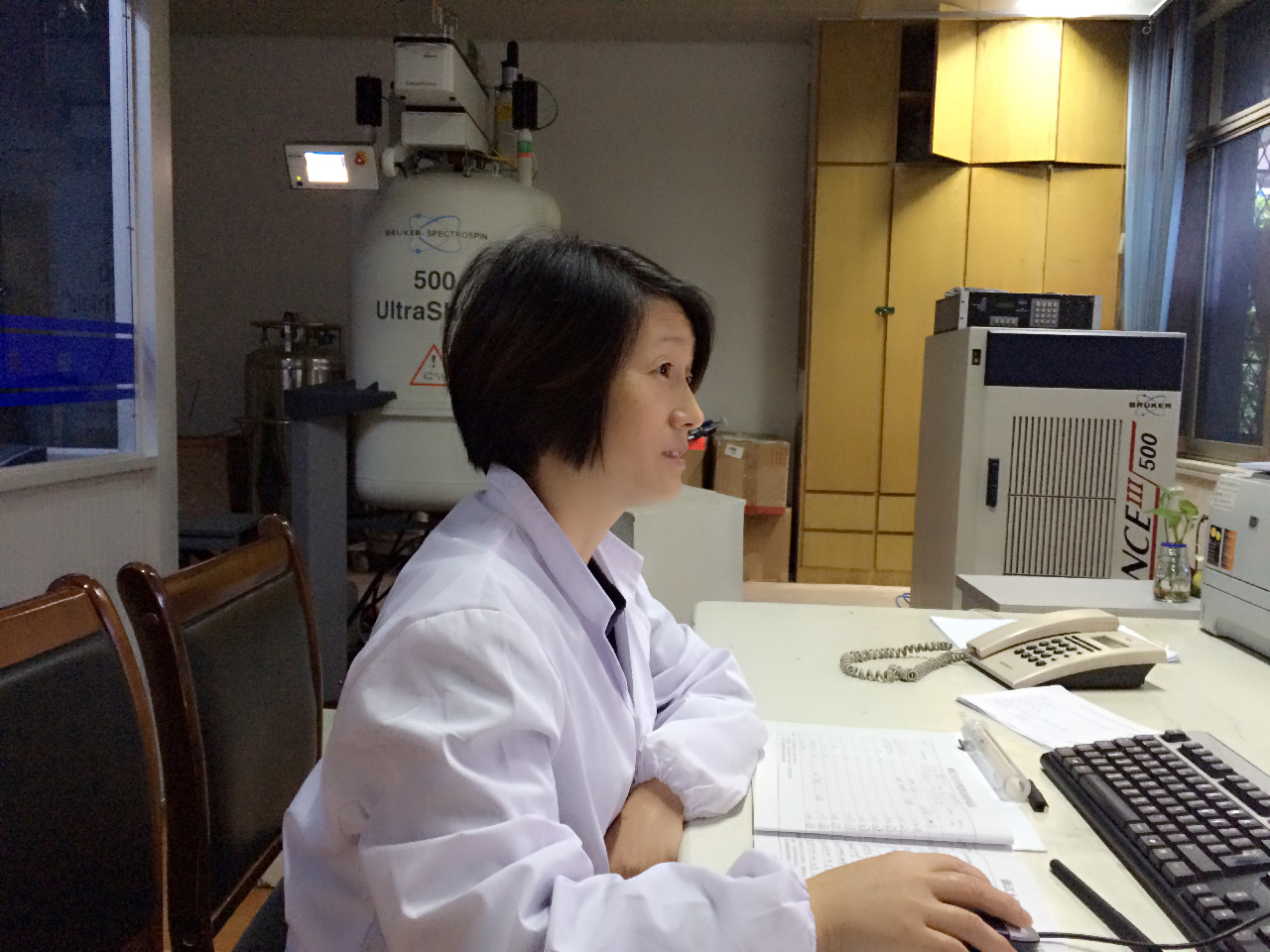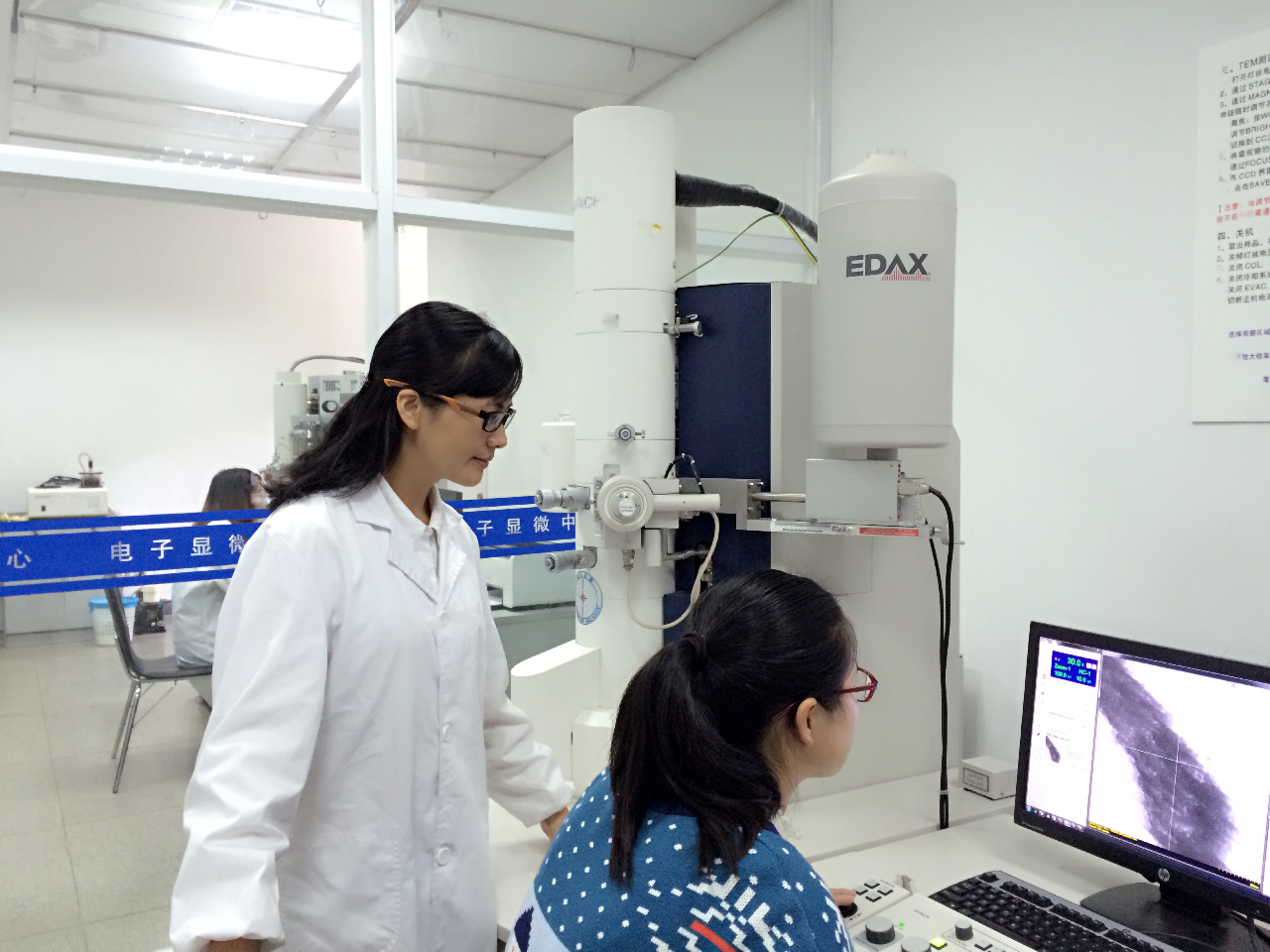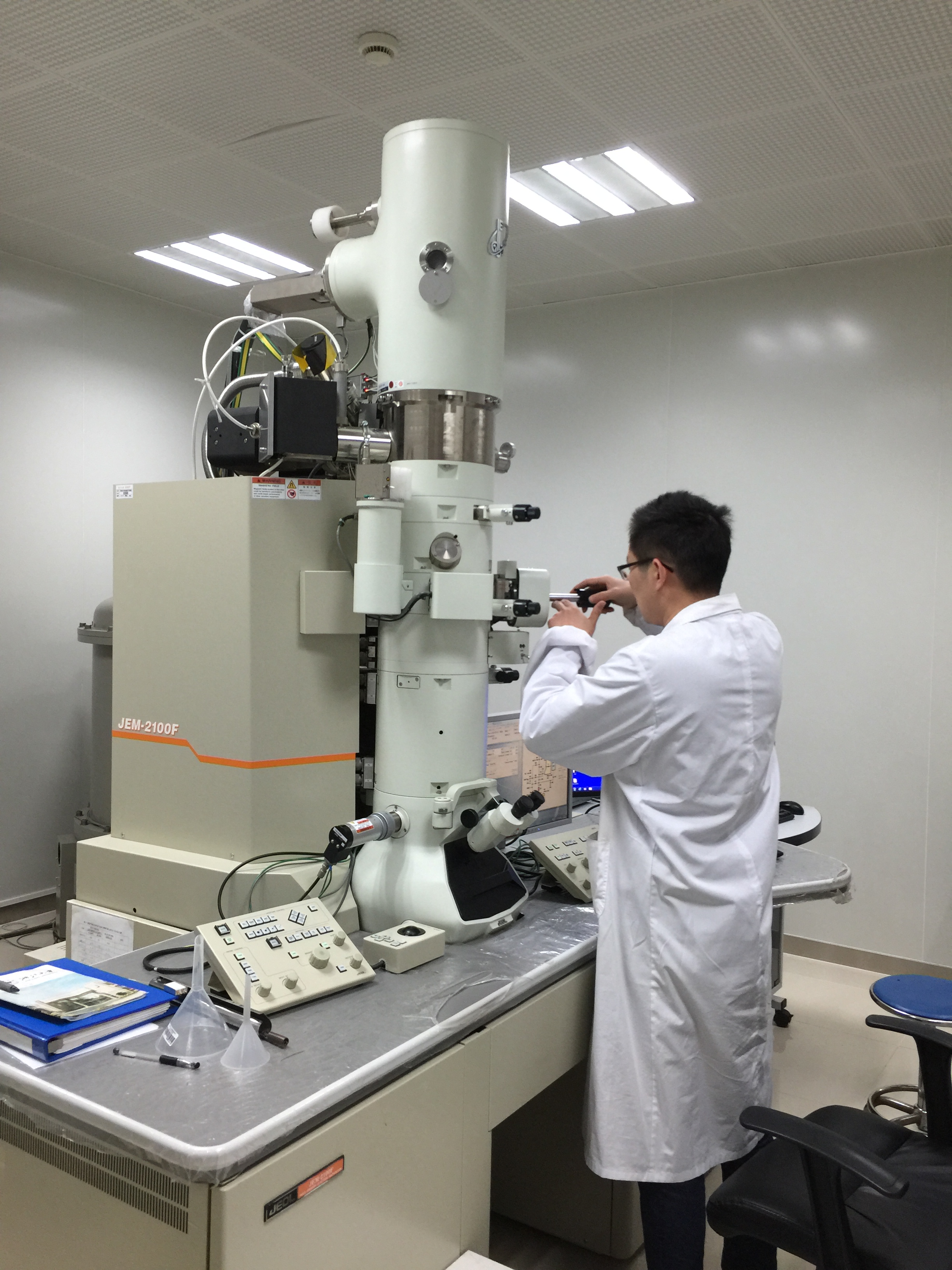 ---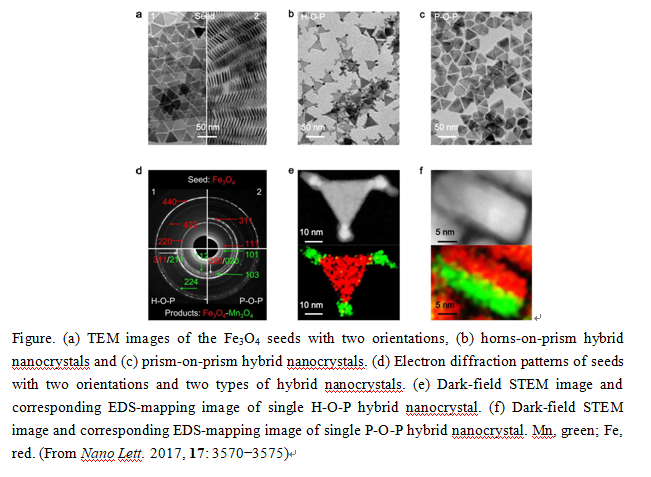 ---
| | |
| --- | --- |
| LOCATION | PHONE NUMBER |
| XIXI CAMPUS | 88273690 |
| YUQUAN CAMPUS | 87951264 |
| | 87951384 |
| | 87952067 |