From July 15th to July 28th, the two-week Hong Kong University summer exchange programwas successfully completed. On July 15, a 16-member exchange team led by Prof. Cao Fahe and Ms. Zhang Weiya arrived in Hong Kong.
Students mainly joined Chemical Biology course of HKU Summer Institute. the course was taught by three teachers in English before four additional lectures.The course was consist of three parts: nucleic acids, proteins and sugars. In the second half of each part it was about the scientific research results in recent two decades.
In addition to the lectures, there was also a presentation of introducing top journal articles. It enabled students to collaborate and communicate with other outstanding students from top universities in Mainland. The whole process occupies almost every night of the second week. Although the course was long and a little difficult, it was completely worth!
Students also visited many tourist attractions in HongKong: Tsim Sha Tsui, Causeway Bay, Victoria Harbour, Ocean Park andVictoria Peak, which broadened the students' horizon.
"The whole process was tough but rewarding!" said by one of the students.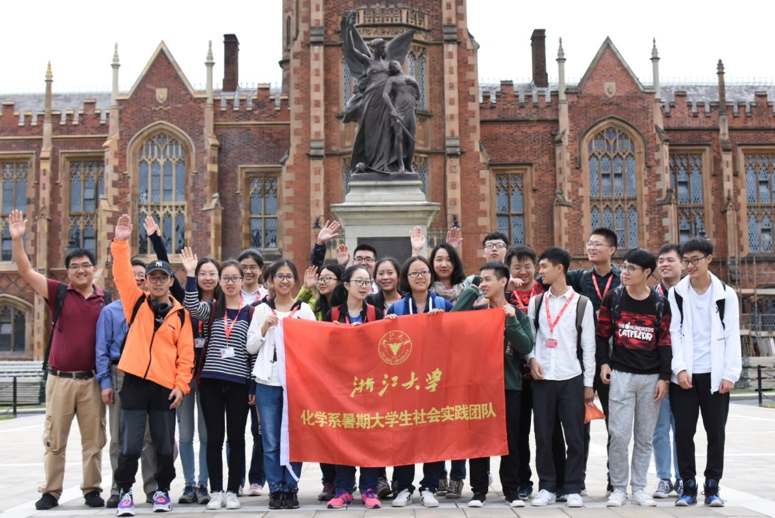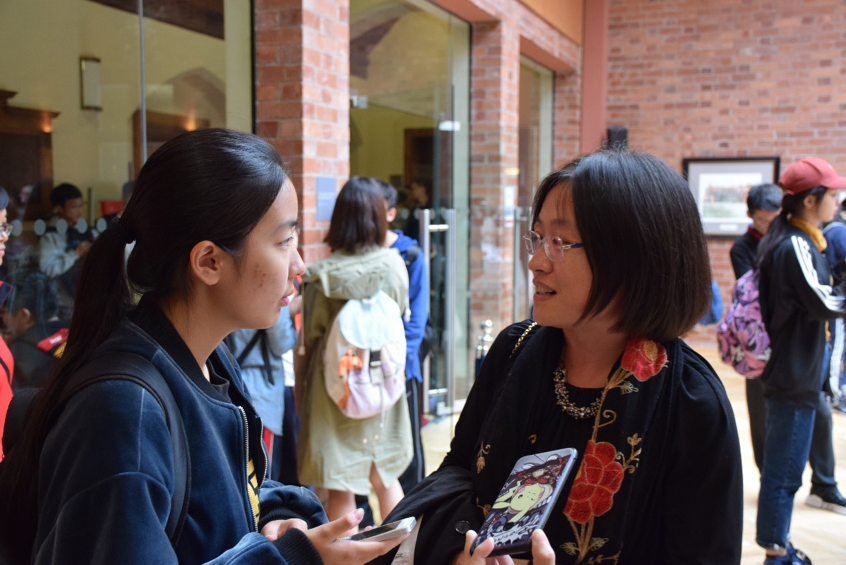 (Written by Wu Pengfei, Photographed by Mao Xiao feng, Zhou Yangye,Wu Pengfei)